THODMC Reviews: Learn What It's Like to Work With THODMC
Curious about what it's like to work with THODMC ? Explore our more than 1,020 client testimonials and experience the impact of Digital Marketing That Drives Revenue.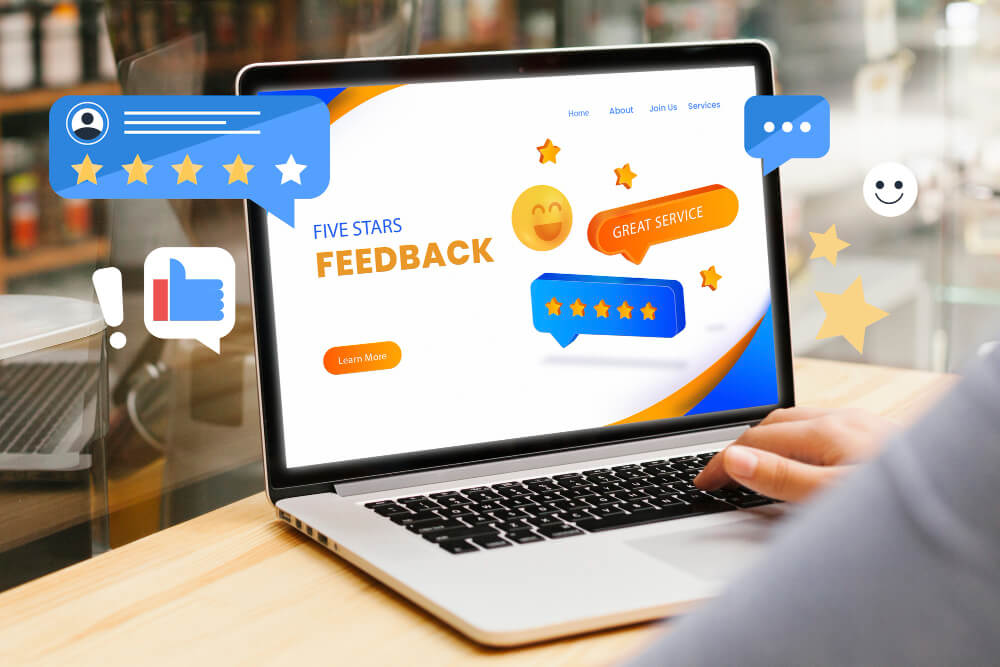 Hear from 1,020+ happy THODMC customers
Click below to read categorized feedback from our client partnerships — and learn why our client recommendation score beats the industry average by 488%!
Our revenue doubled in almost a month after signing up with THODMC.
THODMC saved our business when we almost thought of shutting it down. The team is truly a blessing for us!
'THODMC's marketing plans are the best investment you can make for your business.'
We knew we had found the right marketing company for our brand as soon as people started noticing us online within a week.
It took us a lot of time to get settled as we had no clue about how marketing works and THODMC was patient enough to make us understand everything.