We are a digital nomad who believes in making the world a better place to live in.
We can tell you that, 'Communication is the key that will help you reach your goal.'
Numbers fascinate us, so does online marketing. Experimenting with content and getting the best out of it online is what we look forward to.
Having worked in the Digital Marketing industry for over 5 years we believe that one must focus on growth.
We have worked on projects across a variety of industries. It is our strong passion to do extensive research and become an expert on your specific product or service. This helps us understand what your current situation looks like and by that develop creative ways to boost your growth.
In the past years we have worked for large multinational enterprises as well as public entities and startups.
on Google for our clients
We have managed to develop great insights about different cultures and communities, which has strengthened our sharp understanding of how to develop successful marketing concepts and campaigns.
We believe in growing your brand value through our skills and simultaneously developing our skills even further.
We are a continuous learner and take great pride in applying latest research knowledge and technology, tools and software while promoting your brand.
We are team who are experts in different fields of Digital Marketing & Web Development.
Join our mission knowledge and growing as an individual.
We're hiring! we'd love to hear from you.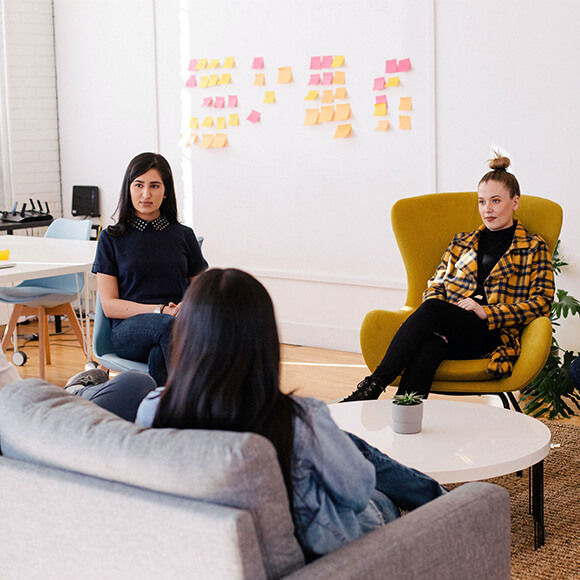 Stay connected with us on social media: